Dongguan Doctor Youcheng Furniture Co., Ltd. is located in Dongguan, Guangdong, the world factory. It is a modern enterprise integrating R&D, production, sales and service. Its main products are: children's study desks and chairs, school lunch break desks and chairs, children's bookcases and supporting products, spine-protecting schoolbags, eye protection lamps, etc.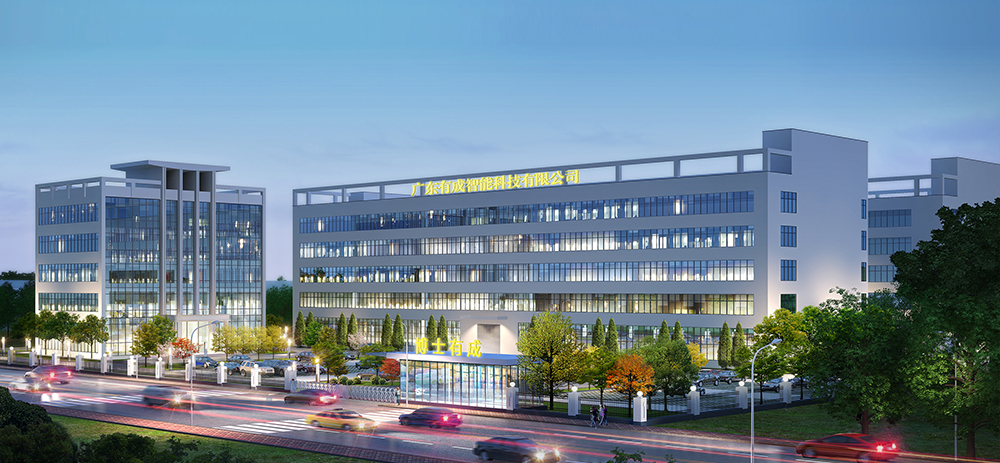 The company has two automated production bases, located in Fenggang, Dongguan and Boluo, Huizhou, with a building area of about 80,000 square meters. In 2009, the independent brand "Doctor Youcheng" was established, and its products are favored by the majority of users for their modern and simple appearance, fresh and comfortable colors and excellent quality. In 2022, Dr. Youcheng officially launched its first AI intelligent voice learning desk "Space One", which combines children's learning space with intelligent software and hardware, and truly fulfills the company's corporate mission: to lead the industry progress and create a bright future intelligently!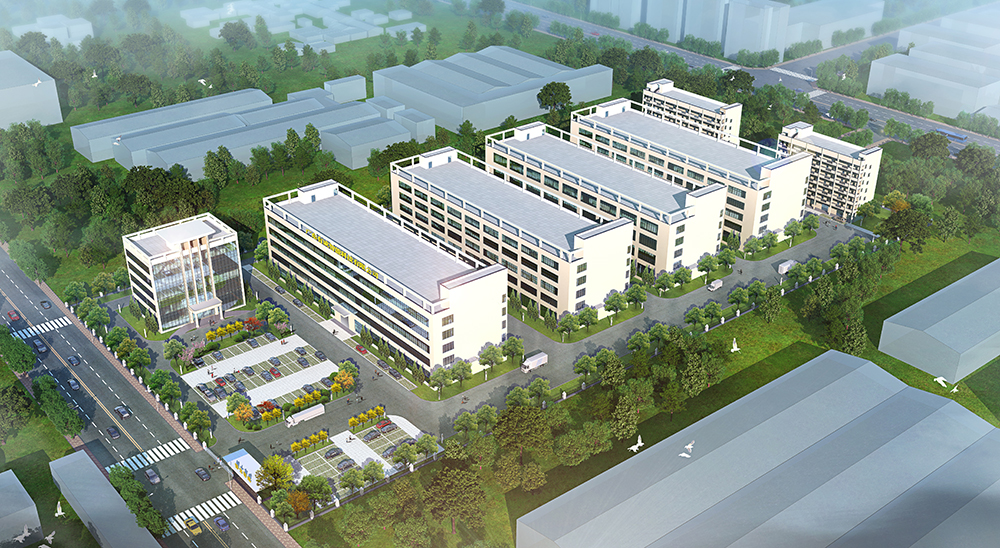 Since its establishment, the sales volume of doctoral students has maintained a continuous growth. At present, the number of offline physical stores of doctoral students has grown to 1,000+,covering 300+ cities, and they are involved in the formulation of new standards for children's study tables.